Take the next step in medical diagnosis & prediction
To save and improve millions of lives.
Our focus is on using a cloud-based AI-powered platform to assist with the early detection and prevention of degenerative conditions, starting with the devastating impact of undiagnosed Diabetic Retinopathy.
Unleashing the Full Potential of AI for Eye Care. In one simple system.
Designed for healthcare professionals in both the private and public sectors, our cutting-edge AI-powered platform:
– returns accurate diagnostic reports in just seconds.
– integrates seamlessly into existing eye assessment technology and patient databases.
– saves time, energy and reduces guesswork.
Say goodbye to human error and long wait times, and hello to quick and effective Diabetic Retinopathy detection.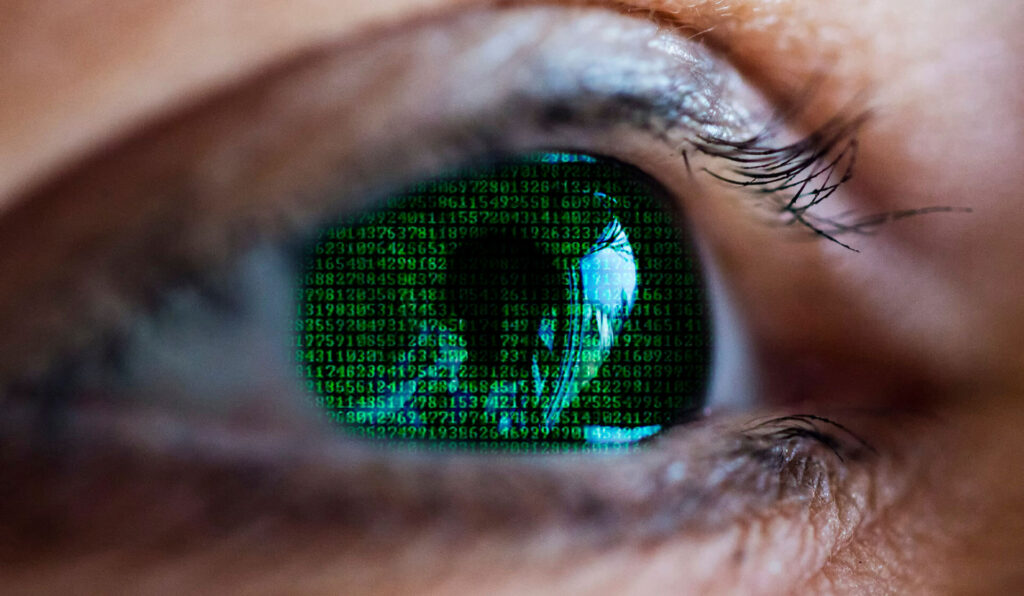 With our data-driven solutions and innovative use of data science, we are making healthcare more accurate, efficient, and accessible for professionals in the field.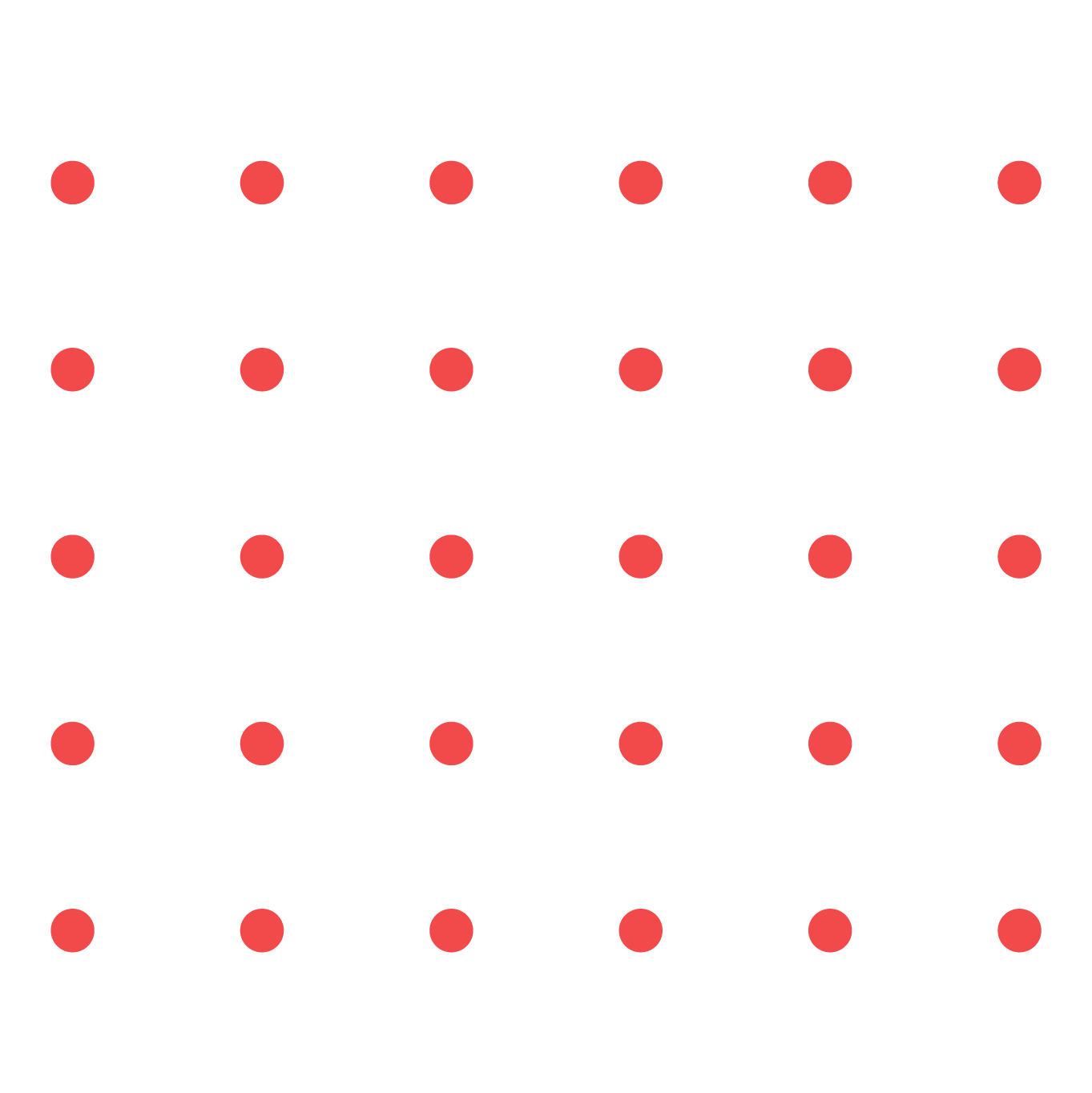 Intereted in what you see? Let's take the next step.
Real Insights from Real Healthcare Professionals
Gilbert Vasey
"This technology will save time and worry in disease detection and progression, the detail spotted by the tech surpasses what most practitioners would see with the naked eye and provides assurance that we are making the best referral or monitoring correctly. With advances in Diabetes, AMD, Glaucoma, OCT and other areas this technology will be an excellent jumping-off point for discussions with patients that are well-informed and evidence-based."